Have Stroller, Will Travel is proudly brought to you by Kathleen, Brian, and occasionally Alexander. We're a family of three (plus two cats) living in Chicagoland.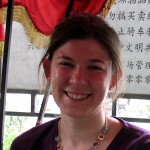 Kathleen is a wife, mom, gardener, cook, artist, and museum lover. She prides herself on her creative ways to use leftovers in the fridge, the ability to cook a perfect poached egg, her organizational skills and competitive nature, and of course, her brilliant and handsome son. She has an unreasonable love for bacon and planning vacations to the Happiest Place on Earth.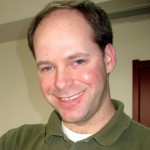 Brian is a husband, dad, programmer, Eagle scout, beer brewer, and all-around geek.  He's a firm believer that anything can be fixed with a system upgrade, a good Belgian beer, or a new HDMI cable.  He's still trying to figure out a cost-effective way to charge his cell phone using our family stroller.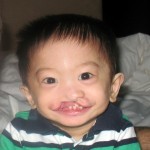 Alexander is a son, explorer, whiner, singer, excellent traveler, and overall adorable kid. He's put more miles on in his young age than most people have during their entire lives. If he were elected President (which is currently a technical impossibility), his Cabinet would include a squeaky clam, Benny the family cat, and a stuffed sheep blanket.
Kathleen and Brian's relationship began long-distance before they married in 2005. They decided to continue the tradition by traveling a long distance across A Wide Sea to bring their son Alexander home from China. Now they all live happily ever after in suburbia.